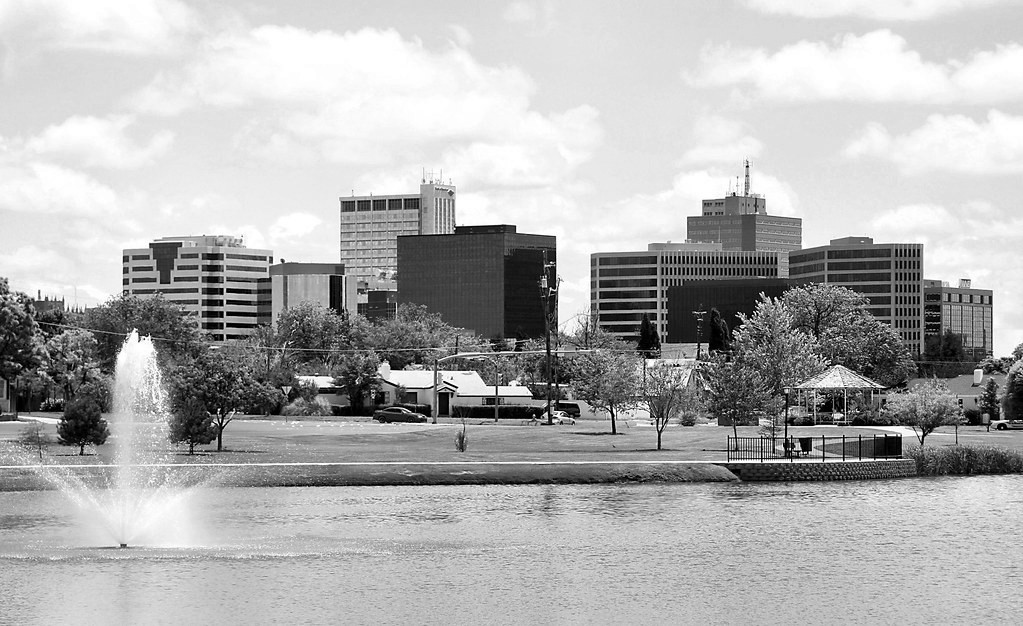 West Texas & Oklahoma Brokerage Services
Creating Opportunity in Commercial Real Estate Since 2013
Our Goal
Moriah Real Estate Company desires to provide the best representation in the market for creating commercial real estate opportunity for the client. Moriah strives to combine national brokerage firm services with local market knowledge and strategic relationships. This is the differential setting Moriah apart from the competitors.
Our Services
Moriah is one of just a few real estate companies in West Texas that work exclusively in commercial real estate working in all 5 asset classes (Office | Industrial | Land | Retail | Multifamily).
Acquisitions & Dispositions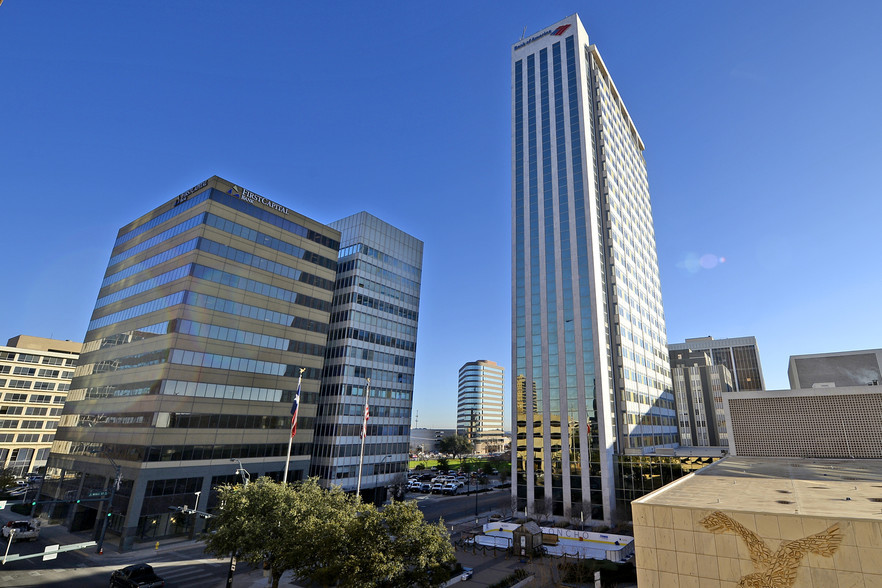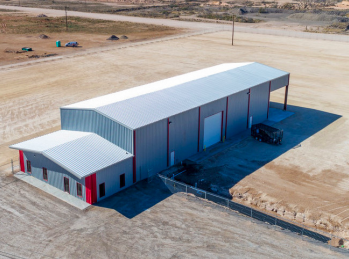 Our Private Equity Team Footprint
We have thoughtfully built our investment platform to continue to execute at scale. Leveraging the experience of our founders along with the capability of our broader team, we believe we have the resources necessary to continue deploying capital in opportunistic real estate investments.
$1.23 Billion Capital utilized in transactions since March of 2009
$374 Million New equity raised for project acquisitions and developments
4.95 Million SF Regionally diversified across the United States
37 Projects Across a broad spectrum of asset classes
Want to know more?
Schedule a confidential discussion