Broker Associate

Trey Dennis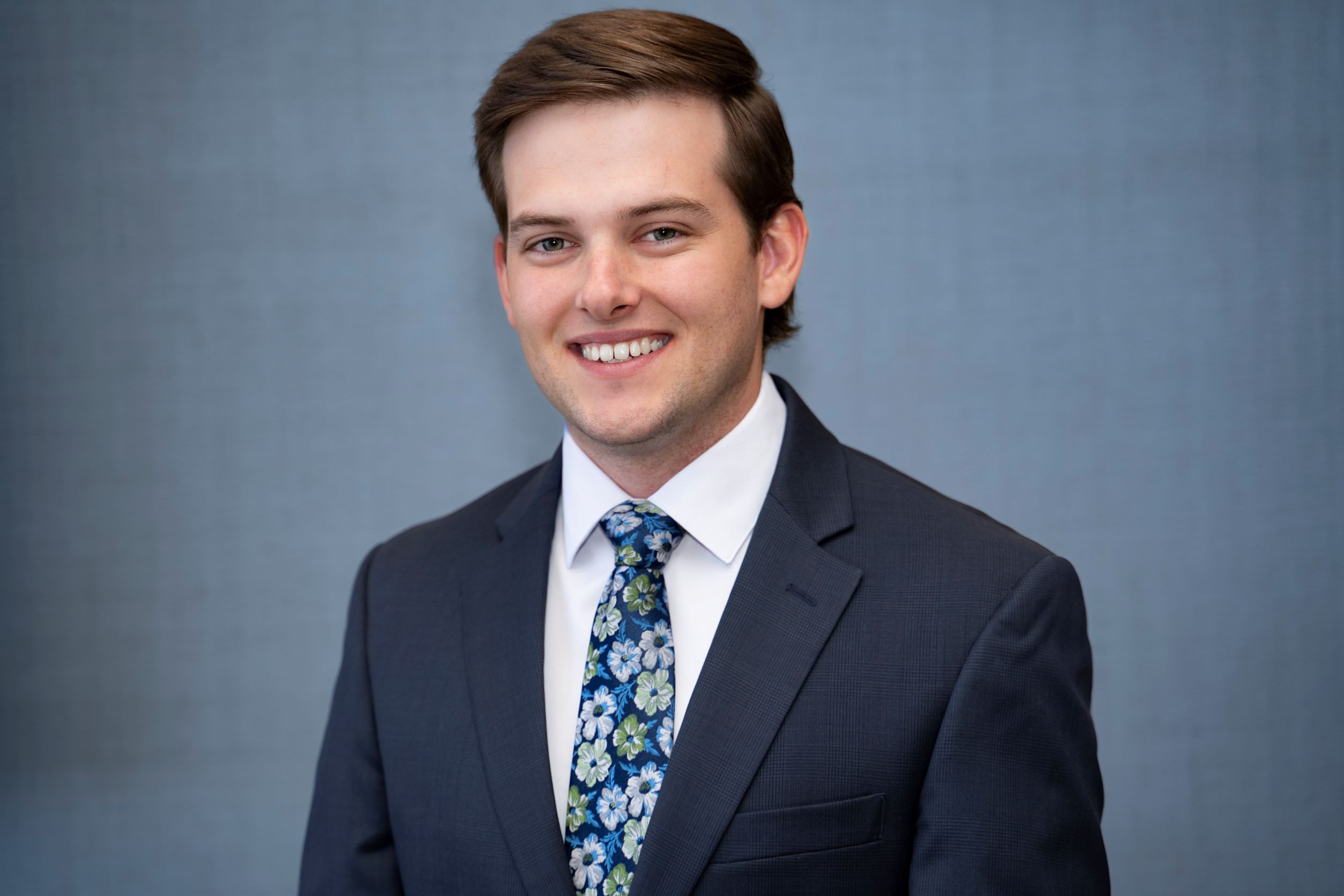 In Trey's first 4 years of his career at Moriah Brokerage Services, he has been able to work on significant assignments representing some of the Permian Basin's most recognized names. These groups include CononoPhillips, Occidental Petroleum, Baker Hughes, Warren Cat, Apache, Tenaris, Weatherford, Lufkin Industries, Midland Independent School District, Midland County, Hearst Corporation, The Bynum School and more. Trey has also had experience in helping clients with full scale ground up development from buying land to develop, to disposing of an asset that is producing rental income.
Trey moved to Midland in May of 2019 after graduating from Abilene Christian University to start working at Moriah Brokerage Services. Trey and his wife Madison married in August of 2019 and welcomed their first child in July of 2021.
Trey enjoys every aspect of working in Commercial Real Estate, helping buyers, sellers, tenants and Landlords in every asset class. He specifically enjoys working with clients who are interested in development, whether it be Industrial or Retail. When not on a site tour during the week, you will find Trey with his beautiful wife and daughter soaking up everything West Texas has to offer during the weekend.
Education:
BBA, Management & Marketing | Abilene Christian University
Licensed Commercial Real Estate Agent | TREC
Professional Affiliations & Community Involvement:
North Texas Commercial Association of Realtors Member
Board Member | Galaxy Charitable Giving Foundation
Significant Assignments:
Occidental Petroleum (OXY)
Baker Hughes (BKR)
Weatherford (WFRD)
ConocoPhillips (COP)
ChampionX (CHX)
Apache (APA)
Tenaris (TS)
Whiting Petroleum Corp (WLL)
Concho Resources, Inc.
Lufkin Industries
Warren CAT
Cross Country Infrastructure Services, Inc.
Legacy Reserves, LP (LEG)
Hearst Corporation
Hendrick Health Systems
UBS Advisors (UBS)
Devon Energy (DVN)
View All