Broker Associate

Tommy Reynolds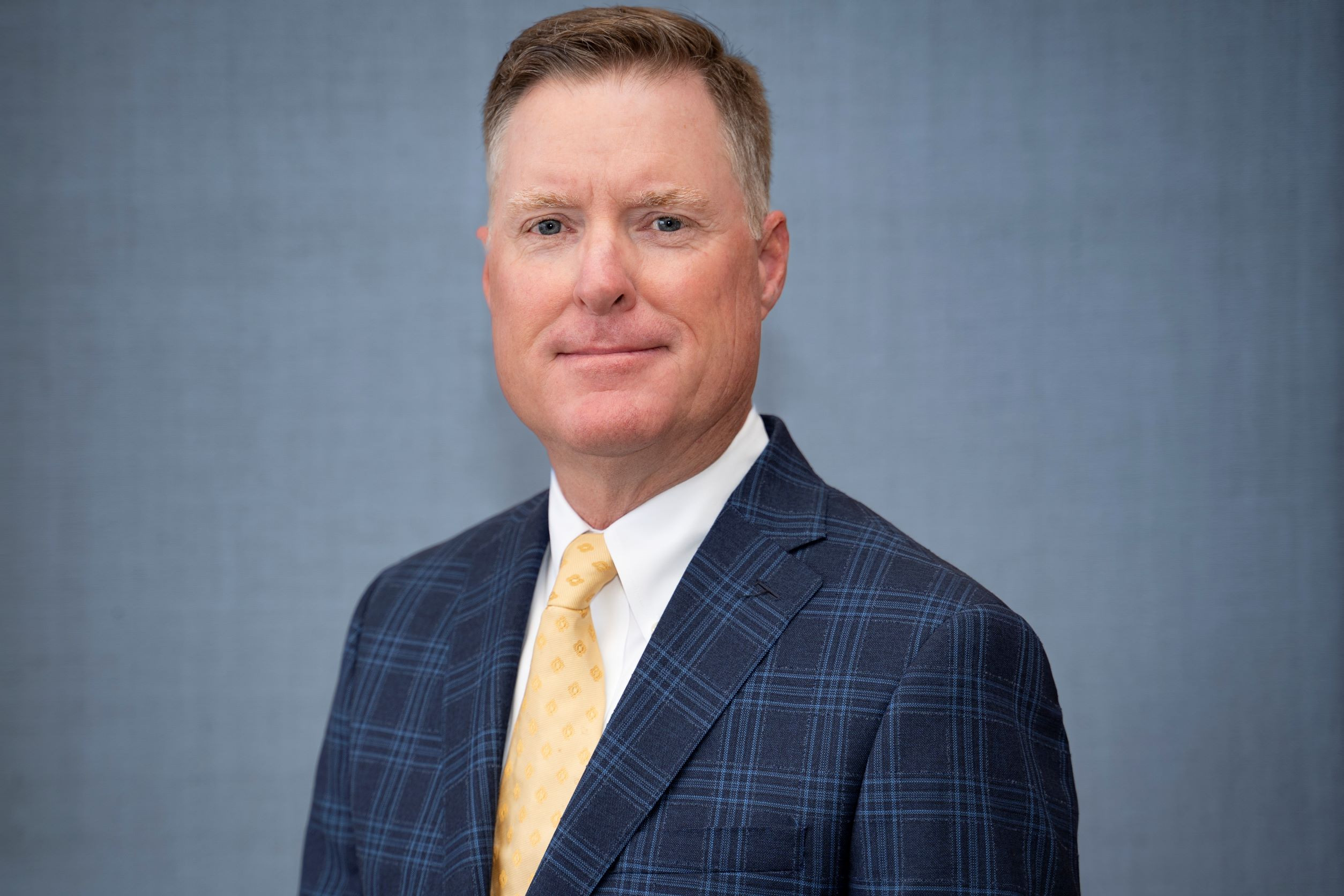 Tommy spend the last 26 years working in the construction equipment and power systems industry.  He began his career as a territory sales rep with Airmaster Equipment (now Yellowhouse Machinery) and ended my career as the VP of Sales and Rental at Warren CAT with responsibility for Construction Industry sales, Energy and Transportation sales, Oil & Gas sales, Heavy Construction Rental and Rental Services Operations, Rental Power Operations, Transportation and Asset Management. Tommy was deeply involved in Warren Cat's expansion and growth including site selection, negotiation, and construction design for new facilities.  
Real Estate Investment, Development, and Construction have been passions for Tommy for more than 25 years; having "flipped" his young family out of many homes in our early days.  Tommy and his wife Holly have remodeled/built numerous homes and still love the process. Tommy bought his first Commercial Property in 2007 and built his first industrial property in 2016.  His experience in construction, development and real estate investment enables him to provide clients with a 360-degree approach to supporting their specific needs and goals.  
Education:
Licensed Commercial Real Estate Agent | TREC
Professional Affiliation & Community Involvement:
Board President | Senior Life Midland
Board Member | His Appointed Time Ministries (Chimaltenango, Guatemala)
Tommy has served on the Board of Directors for Senior Life Midland since 2011; having served 3 terms as President.  Senior Life Midland is a non profit focused on improving the lives of our aging population through programs such as Meals on Wheels, Retired Senior Volunteers Program, Foster Grandparents, and Senior Companions, to name a few. 
Tommy has served as the Board of Directors for His Appointed Time Ministries (HATM) since 2007.  HATM is a ministry based out of Snyder, TX and operates in Chimaltenango, Guatemala.  Tommy's parents, Charlie and Pat Reynolds answered the call to the mission field in their 50's and moved to Guatemala in 2000.  HATM was founded soon after followed by the opening of Gerizim Christian School which began as a single class of 25 kindergarten students and has grown to over 200 students between pre-k and 9th grade.  
Tommy's hobbies are golf, travel, cooking, playing the drums and piano and singing.  
View All